Discography
One Mirrors Many 2015, Clean Feed
Recorded at Boma Studio (Ghent) by Frederik Segers
Mixed by Frederik Segers at Boma Studio
Mastered by Uwe Teichert at Elektropolis
Illustrations by Kevin Vanwonterghem
Lay-out by Jelle Martens
The Detour Fish, Live At Ljubljana, Feat. Susana Santos Silva 2014, Clean Feed
Recorded live at Ljubljana Jazz Festival 2014
Mixed by Luìs Delgado
Artwork by Travassos
""Again and again, you can marvel at the beautiful melodies and equally stunning and witty discoveries that emerge from the exploration. This album is a perfect example of how musicians can be stubborn and yet very good listeners.""
Trouw, Mischa Andriessen
""Every moment is speaking. It thus moves from moment to moment, with great bonding force and tactile consistency. Every moment has its context, which again raises new momentum that unfolds.""
Written in music, Henning Bolte
""The collective idiom is as fluis as water itself. The
members of De Beren Gieren have a remarkable
collective process, their music advancing as a
continuous melodic flow passed back and forth among
the members. These musicians may not yet be widely known, but are already producing memorable, original work.""
New York City Jazz Record
""International class""
Cobra.be, Guy Peters
""this band gives us a fascinating and unique musical vision, that's kept throughout the album with great coherence, and with lots of variation in the different pieces. Light-hearted, adventurous, welcoming and beautiful""
Free Jazz Blog, Stef
Recorded at Jet Studio (Brussels) by Frederik Segers.
Mixed by Frederik Segers at Boma Studio
Lay-out/illustration by Kevin Vanwonterghem and Jeroen Pede
EP1 2010, independent
Recorded at Bijlokestudio 25 and 26 September 2010 by Simon Vander Beken.
Mixed by Frederik Segers at Boma Studio
Lay-out/illustration by Kevin Vanwonterghem
Video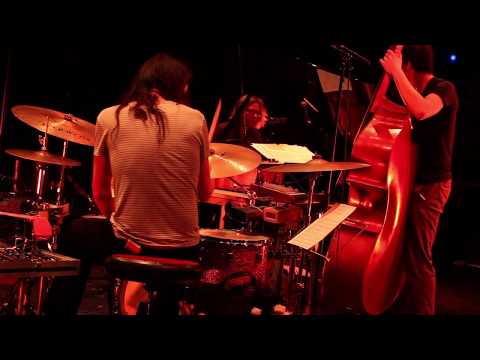 Volkswolf & Schadumleven, One Mirrors many Try Out Concert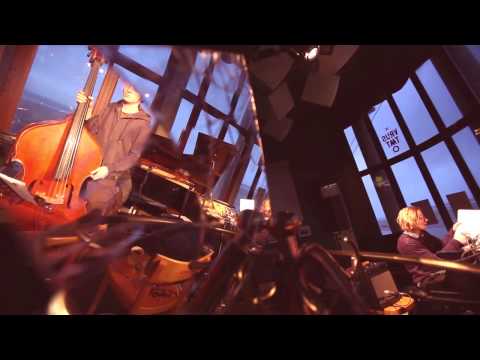 One Mirrors Many Teaser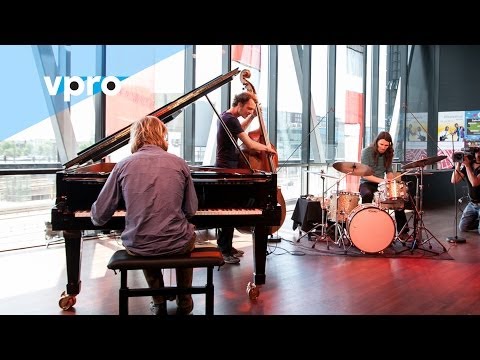 De Beren Gieren on Vrije Geluiden
In 2014 we appeared on Dutch national television in the wonderful slow tv program Vrije Geluiden.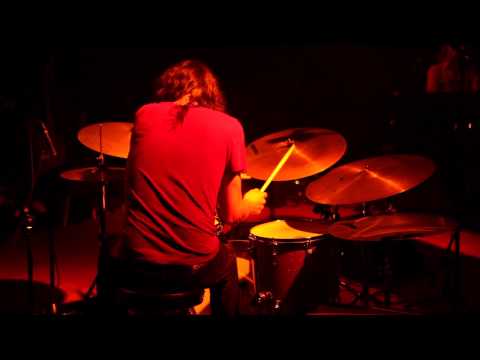 5 songs recorded live at Handelsbeurs (Ghent) at 3 october 2013.
This concert was the official release concert of "a raveling": the second (official) album by de Beren Gieren. If you like it, share it!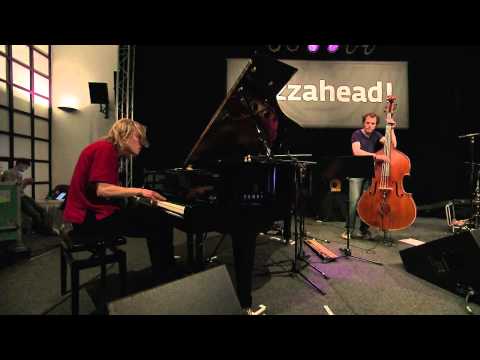 Jazzahead 2013, the full concert
We were lucky to be selected to play at the jazzahead showcase in 2013. How did we play there? Here you have the full concert so you can see it yourself.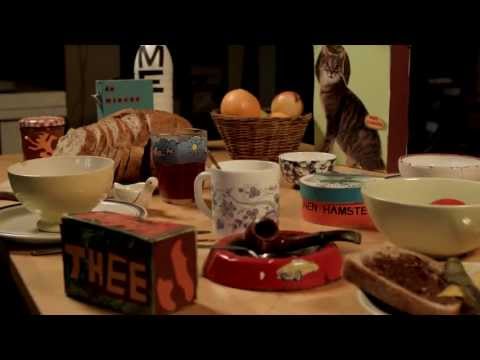 Promo video - a raveling
Promo video for the new album by De Beren Gieren
Released on the 3rd of October 2013.
Video by Jonatan Lyssens
Shop
Buy at clean feed
Buy here
Info
Contact
Booking & management: Aubergine Artist Management, gregory@aubergineartistmanagement.com
De Beren vzw, Brusselsesteenweg 372, 9050 Ledeberg, Belgium, N° VAT BE0504 893 215
simon@deberengieren.be, fulco@deberengieren.be
Fulco Ottervanger - piano
Fulco Ottervanger is a Dutch multi-instrumentalist, vocalist, composer and improvisor. He has been writing, recording and performing songs and compositions since his early youth.
He studied jazz piano and contemporary classical composition at the conservatory of Ghent.
His other main project is krautpop band STADT. Besides that he has a drums/keyboard duo BeraadGeslagen and is engaged in theatre and dance projects.
Lieven Van Pée - bass
Lieven Van Pée has been triggered by a great variety of music before he starts playing bass at the age of 16.
At the Jazzstudio in Antwerp he gets more focused on playing jazz and improvised music through the teachings of Cedric Waeterschoot and Bas Cooymans. Later on he refines his playing by studying with Stefan Lievestro at the conservatory of Ghent. There he teams up with Simon Segers and Fulco Ottervanger to found De Beren Gieren.
Besides playing in a lot of jazz and impro groups, such as Moker and John Ghost, he always challenges himself to search for new music, especially by composing electronic music.
Simon Segers - drums
Simon has been intrigued by music from as long as he can remember. The record collection of his father was a great artifact to learn to listen to all kinds of music. Where his dad was a great influence to listen to music, it was his older brother (guitarist Frederik Segers) that made him play the drums. From the early teenage years, they play together in all kinds of projects where Simon developed great love for long and profound coöperations.

The band and the music it produces is the most important to Simon. There's no style of music that he dislikes. The last few years he has been active in both rock and jazz formations in which he always leaves his personal mark.

The jazztrio De Beren Gieren and the rockband STADT are his personal projects in which he participates the most as a creator of music.
Bio
In the space between expectation and surprise, you will find De Beren Gieren, providing robust evidence that gold can still be mined from the union of piano, bass and drums. Based on the compositions of pianist Fulco Ottervanger, the trio uses the power of improvisation on the quest for a new form.
Their 2nd offical trio album a raveling (2013) has been widely praised and resulted in the group's international breakthrough.
A recording of the concert in Ljublljana with Portuguese trumpeter Susana Santos Silva was released as the critically acclaimed The Detour Fish (2014) on leading record label Clean Feed.
In late 2015 their 3rd trio album One Mirrors Many came out on the same record label. It includes tinges of self-made electronics.
De Beren Gieren are going for it full blast and their name (The Bears Vultures or The Bears Shriek) starts to ring a bell amongst music lovers from all over Europe. The group has won several prizes and were invited to play in Norway, Austria, Switzerland, Germany, Spain, Italy, Slovenia, Estonia, Portugal, Hungary and The Netherlands. They also collaborated with a number of internationally renowned musicians (Ernst Rijeseger, Joachim Badenhorst, Louis Sclavis, Jan Klare, ...)
What might come in the future of these young talents it is only to be seen.
Press Pic